What is Vet Fast Track?
Vet Fast Track was created to give you all the tools you need to successfully transition into civilian employment. Here you can:
Connect with Employers
Get connected to industry leading employers ready to help you with your career transition.
Read Success Stories
View and read stories of others who've successfully transitioned into careers.
Explore Industries
Learn about different industries and their career paths and how you can fit into them.
Search for Careers
Find great job opportunities with companies that are eager to hire military talent.
Veteran Employment Leaders
Employers on the Vet Fast Track are here to help you find your next great career as you transition from military to civilian life, many of whom are recognized Veteran employment leaders with awards such as the U.S. Department of Labor's HIRE Vets Medallion Award and Military Friendly Recognition: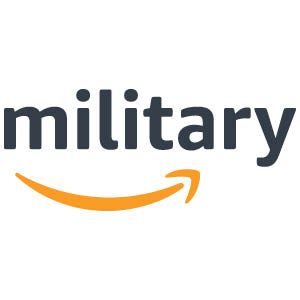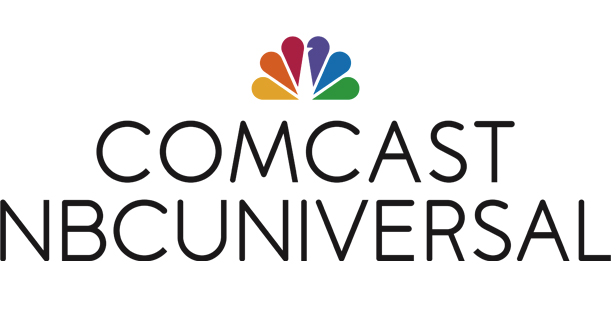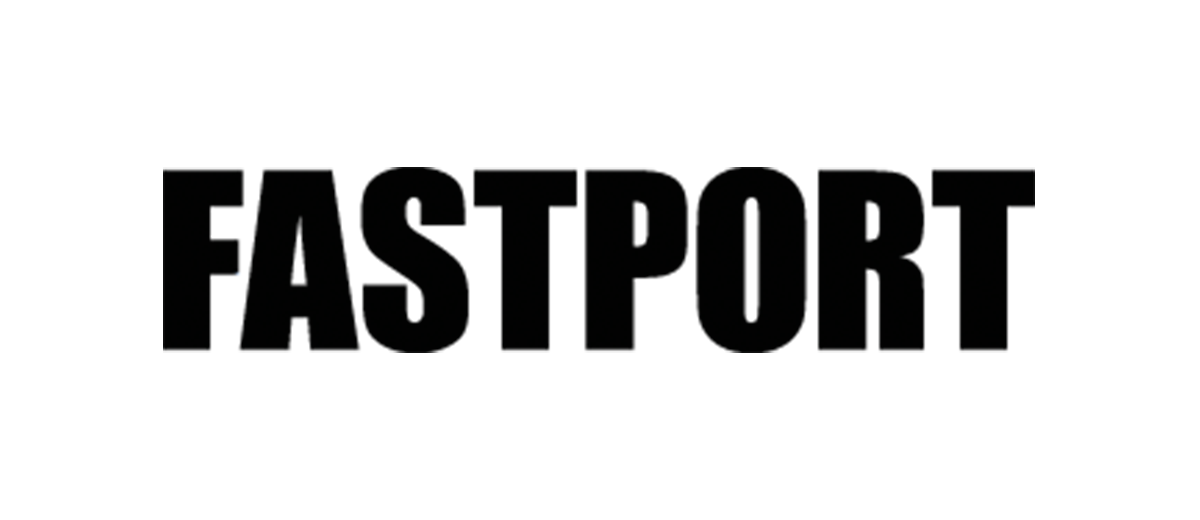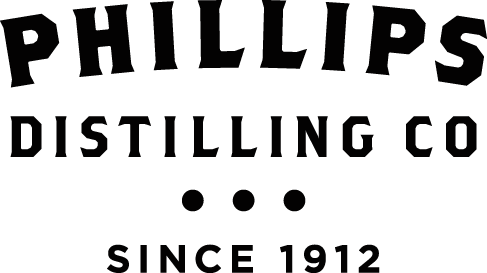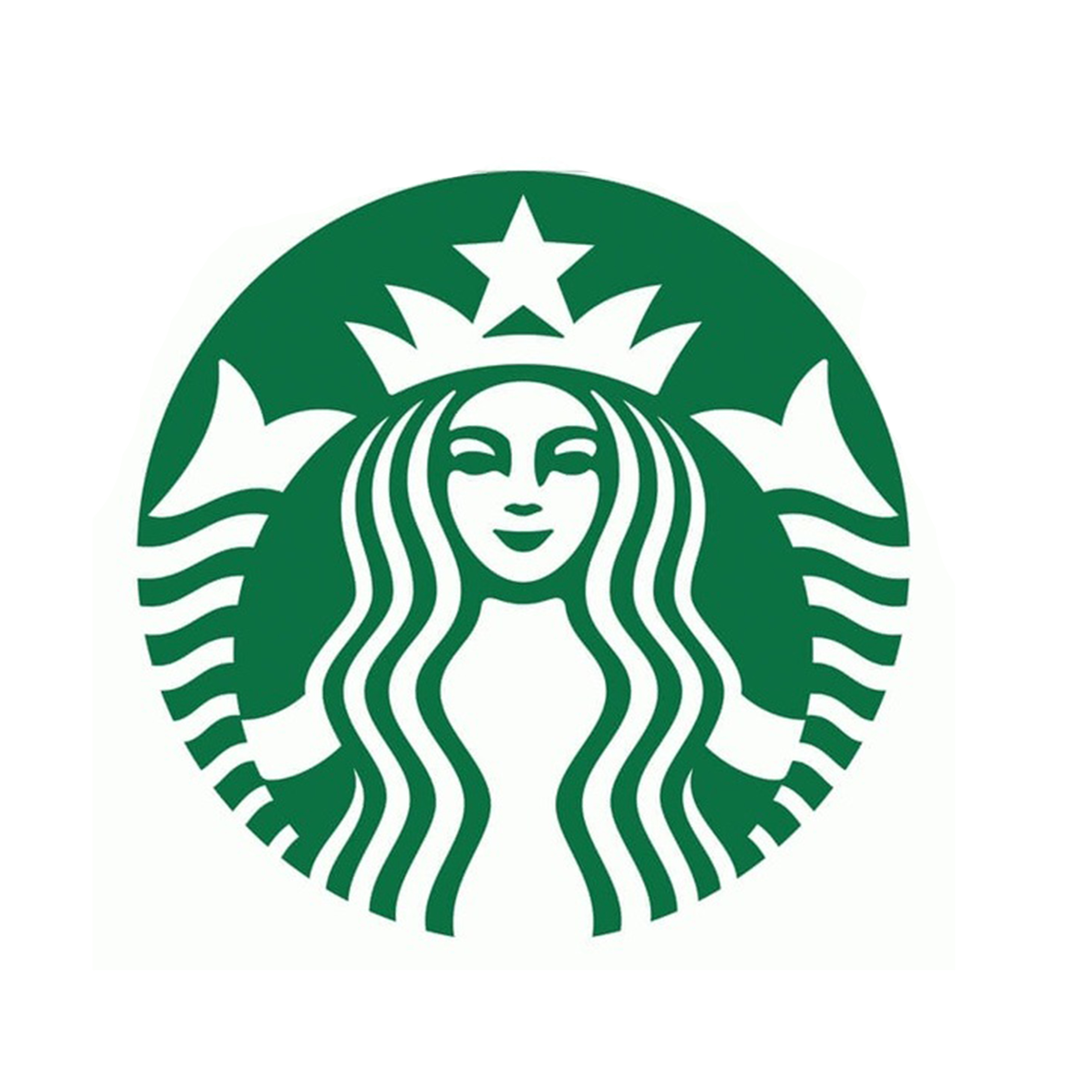 Industry-Based Career Exploration
One of the toughest steps to take on your career path is also one of the first: choosing your industry. Many industries are more than military-friendly—they are military-ready. A military-ready industry has 1) in-demand career opportunities, 2) companies actively recruiting veterans and their families, and 3) military jobs that directly translate into civilian careers. Choose an industry below and start exploring.
Agriculture
Help feed and energize the growing global population. It's easy to think that Agriculture is all about farming and ranching. But that's just the start.
Entertainment
The entertainment industry generates $150 billion in the United States annually through film, television, and radio.
FinancIAL
Decisions made by the financial services organizations impact governments and companies from all other industries.
HOSPITALITY
On average, hotel and hospitality workers are bringing home roughly double the minimum wage.
Oil & Gas
Oil and natural gas industry fuels the American economy and works toward the nation's energy security.